5 Tampa Charities That We Love
Kindness is a language which the deaf can hear
and the blind can see.
-Mark Twain
---

When you do small acts of kindness, you are changing the world. You bring cheer and inspire others. The holidays are the perfect time to focus on kindness and giving. If you're looking for charities to spread the love to, in between exchanging gifts and enjoying delicious meals with loved ones, you've come to the right place. We here at Ready Realty Group love giving back to our community. Here are 5 of our favorite local charities that we wanted to highlight this holiday season.
---
We at the Ready Realty Group have committed to volunteering once a week with Meals on Wheels, and are looking to volunteer more often. We love bringing smiles to faces when we come by with a hot meal. We love that we can build relationships and conversation with those we see every week. The small amount that volunteers of Meals on Wheels do, bring so much joy to those whose doorbells we bring.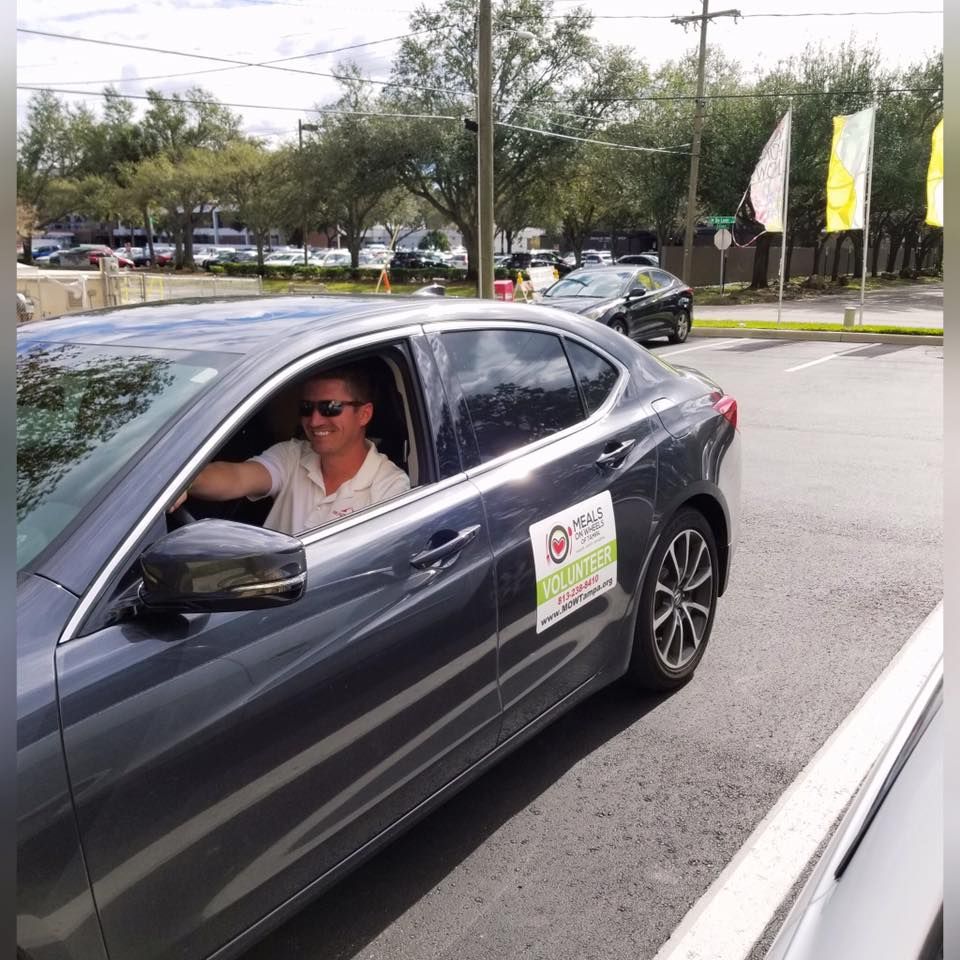 Meals On Wheels of Tampa is committed to the belief that all seniors have the right to live independently, with dignity and respect, in their own homes for as long as it is safely possible. It is our mission to provide homebound seniors in Tampa with fresh nutritious meals and a daily visit from volunteers.
Click here to see how to help out today.
We love The Humane Society of Tampa Bay. Once a month, we will go as a team to help with any chores they have. These range from walking the dogs, cleaning the cages, intake paperwork or decorating for the holidays (as we did on our last trip).
The Humane Society of Tampa Bay is dedicated to the highest standards in animal sheltering and veterinary care. Their adoption programs, affordable veterinary services, community outreach efforts and volunteer opportunities are essential to the health and well being of animals across Tampa Bay. They are currently in need of items off of their holiday wish list.
Click here to see items handpicked by their homeless pets.
What's better than a group of young people fundraising for a children's hospital all year long? Bulls For Kids is an organization based at USF that raises money for Shriners Hospital For Children - Tampa. Its also an organization that's dear to my heart. Over the past 5 years of volunteering with them, I met so many children who are an inspiration to me day to day.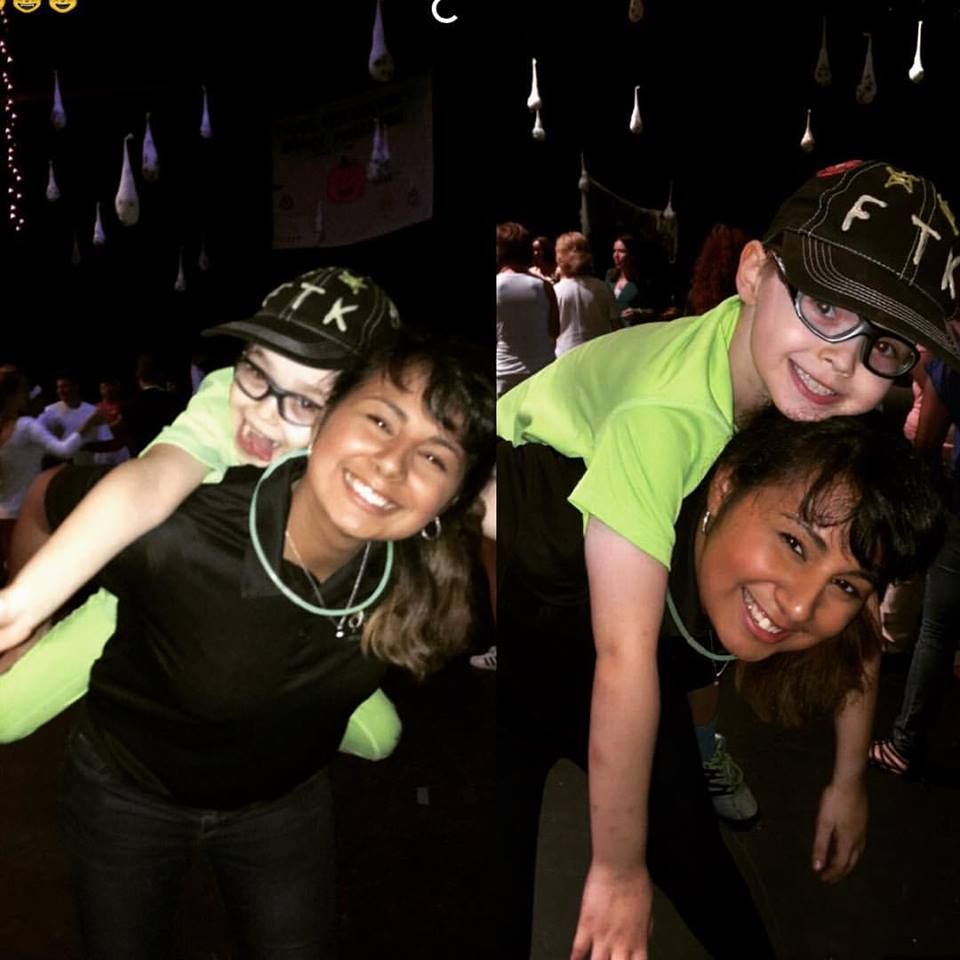 By donating to Bulls For Kids, you are not only helping find cures for sick children- but you are also motivating and empowering this group of students to continue helping the community. In the 15 years this organization has existed, it has raised over $550,000 for the cause.
Click here to donate today!
We at RRG hate Cancer as much as the next person. That is why we partner with The Golfers VS Brain Cancer. They are in pursuit of the cure with Moffitt Cancer Center. This organization was founded in honor of Melissa Pittman.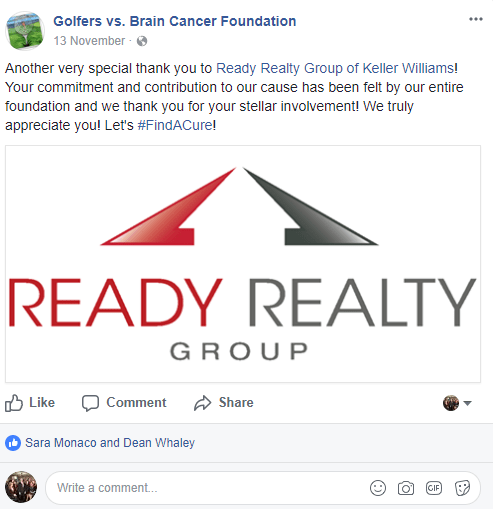 In 2008 at the age of 40, Melissa Pittman wasn't thinking about cancer – busy with an active family, Melissa and her husband, Jay, had become part of the East Lake Woodlands Country Club golf community when they relocated from South Carolina.

Suddenly, Melissa and her family were faced with a shocking diagnosis – an inoperable brain tumor – and her life was forever changed. Initially given just three years to live, Melissa began her journey to survive. With chemo and radiation treatments to keep the tumor from growing, Melissa continued to beat the odds for eight unimaginable years. Early in 2016 the tumor again began to grow and Melissa lost her battle that spring. But her inspiration to find a cure lives on and remains the focus of our foundation.

Melissa's determination, fighting spirit and the support of many friends and colleagues in the golfing community are the inspiration for Golfers vs. Brain Cancer. Family, friends, golfers of all skill levels – have rallied on behalf of Melissa and so many others who are stricken with brain cancer.

For Melissa, she lived by the motto of: "each day is a present – that is why it's called the present; yesterday is the past and tomorrow is unknown…but today is my present!"
Click here to learn more.
The First Tee program uses the game of golf to provide young people with the chance to develop life-enhancing values like confidence, perseverance and judgment. The First Tee teaches a series of life skills (such as goal setting, how to meet new people, and staying healthy) in all of its programs. Whether through introductory programs in 75+ Hillsborough County public schools, afterschool programs at several local courses, or week-long summer camp experiences, The First Tee shows children that golf is more than a game – it's an opportunity to become the very best they can be.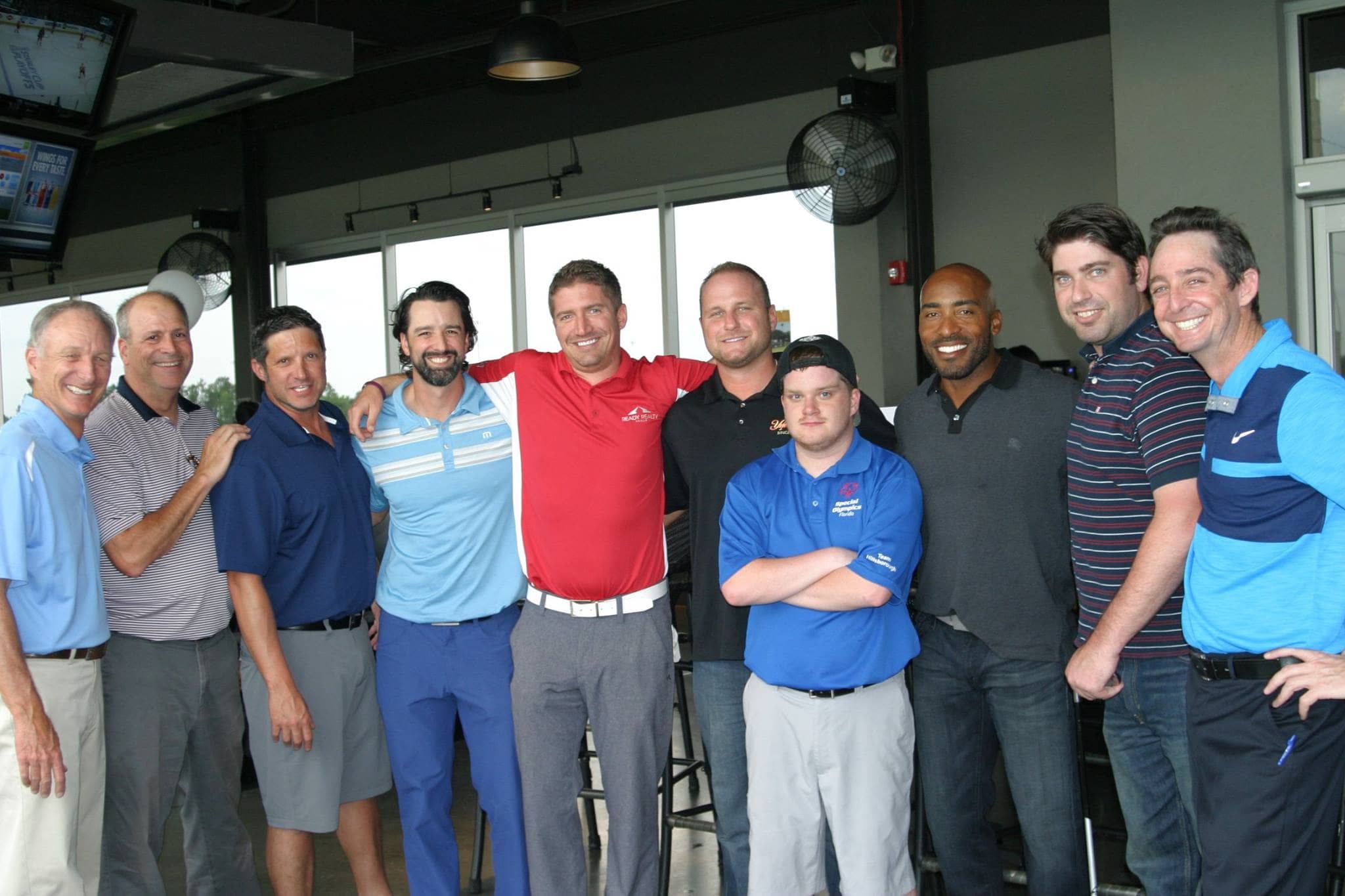 Our team leader, Sean, loves to support The First Tee- as pictured above. This organization is in need of equipment, volunteer time and sponsors.
Click here to learn more about how you providing young people with life values.
---
We, here at Ready Realty Group, love giving back. Tampa is more than our home... It's a collection of people we smile at every morning. Its filled with people we laugh with. We want the best for our community and those in it. We hope you choose to support a local charity this holiday season!