5 Listings We Sold FAST and for TOP DOLLAR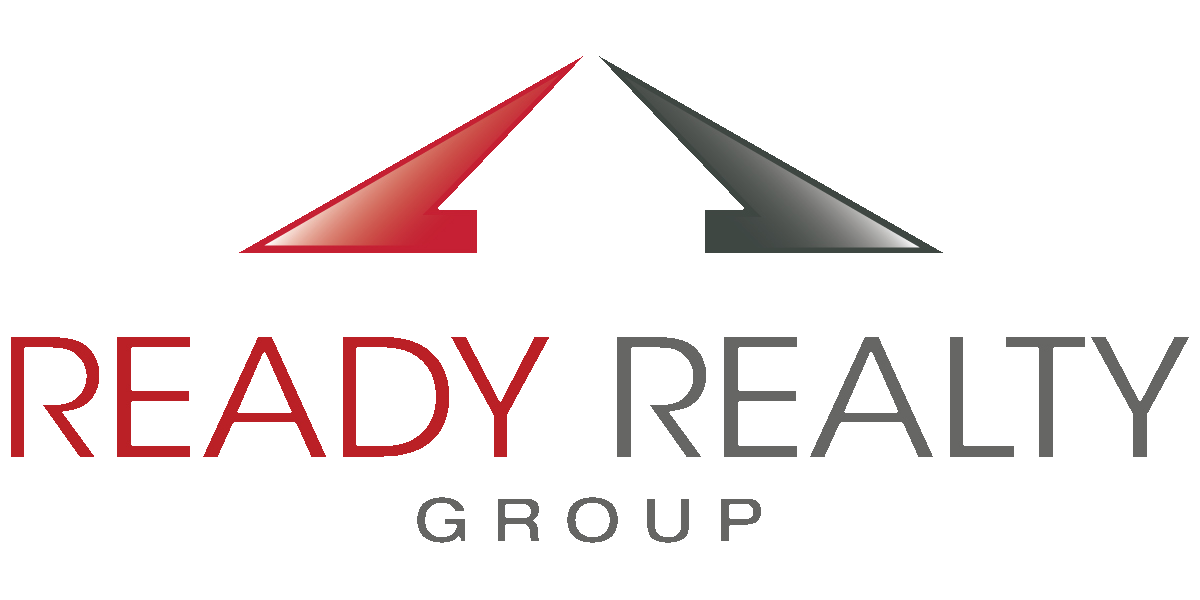 Dream Home Flies off the Market
This stunning Beach Park mansion was one of the fastest sales ever seen in its price range!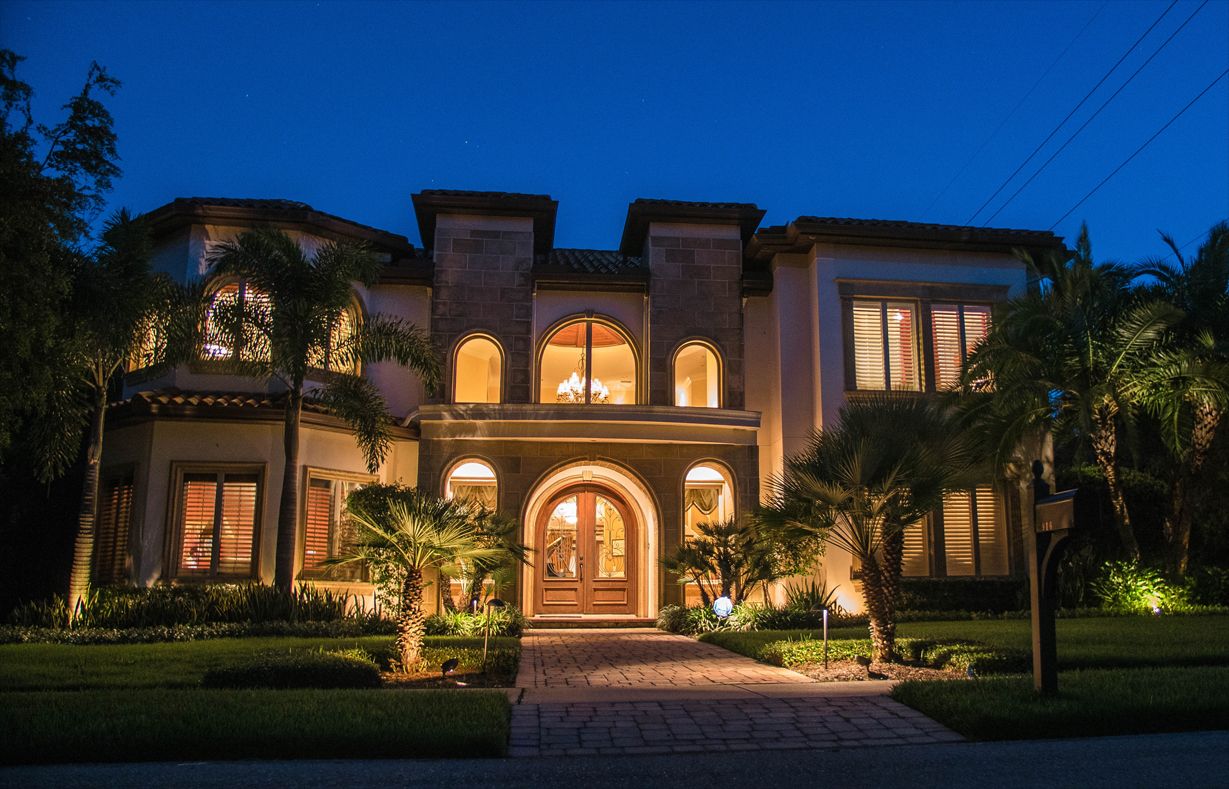 At $1.4 million dollars, this home was looking at a six-month stint of sitting on the market. But the owners listed it with the Ready Realty Group, and we sold it in JUST 30 DAYS! And we got 95% of asking price! The owners were thrilled and went on to buy their next home with one of our agents. This was a resounding success for everyone involved!
For Sale By Owner Blues
The owners of this South Tampa home were FED UP with it sitting on the market.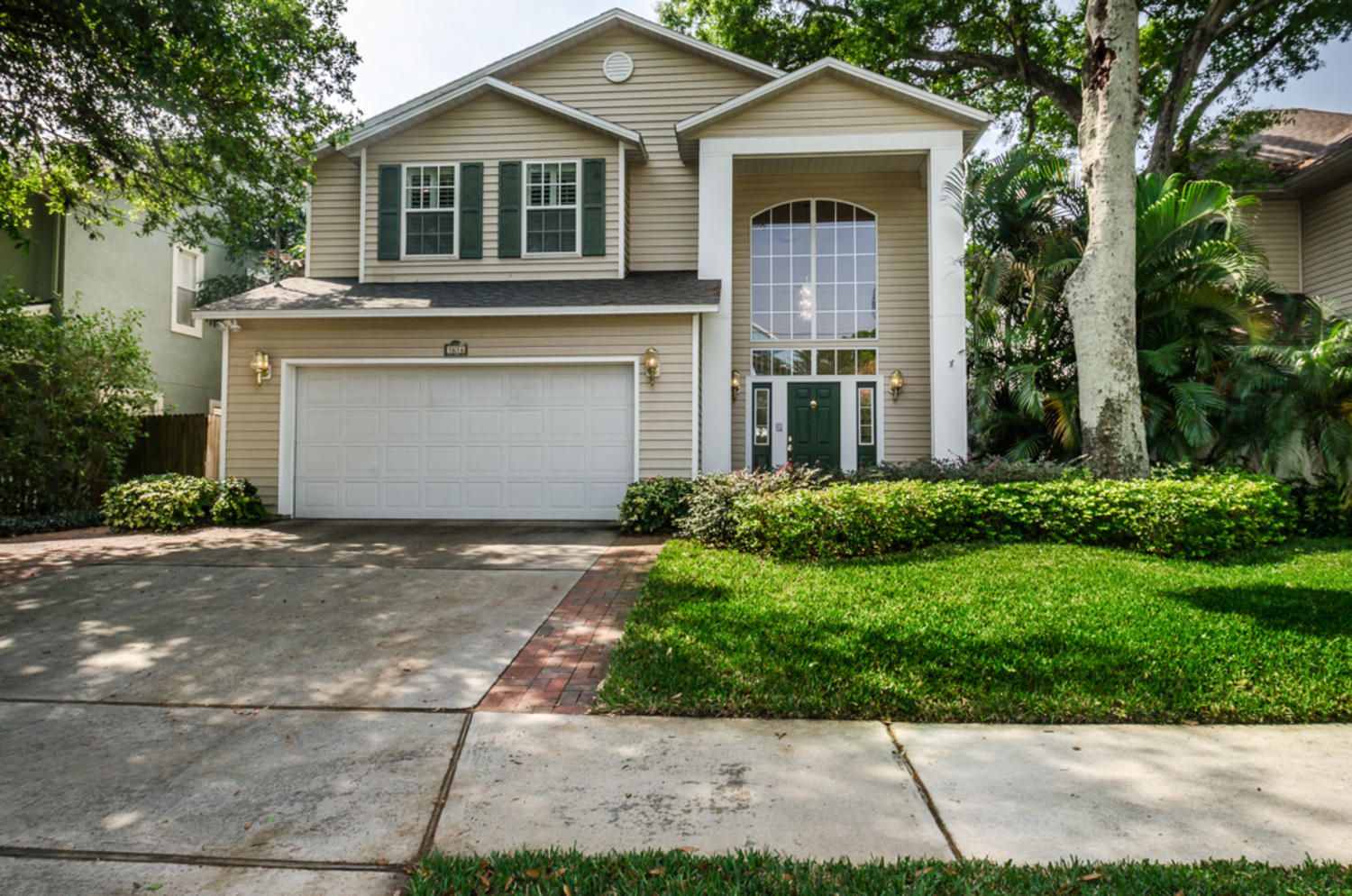 Brad and Cindy Kimbro tried to sell their home on their own for a YEAR. But without the right marketing and a dedicated real estate team, they just couldn't find anyone to buy it.
But then, they listed their home with us, and it sold in JUST 72 HOURS. That's right, after a whole year of nothing, we sold it in just three days. And we sold it for 98% of asking price!
Sold in 28 hours for 102% of asking price!
Most people think the best-case scenario when selling a home is to get full asking price within 90 days, but there's something even better than that! If multiple people submit offers for your home, then it becomes a bidding war. When that happens, you can get tens of thousands of dollars more than you asked for your home! That's why it's so important to market your home extensively and reach as many prospective buyers as possible. For this home in Gray Gables, we did exactly that: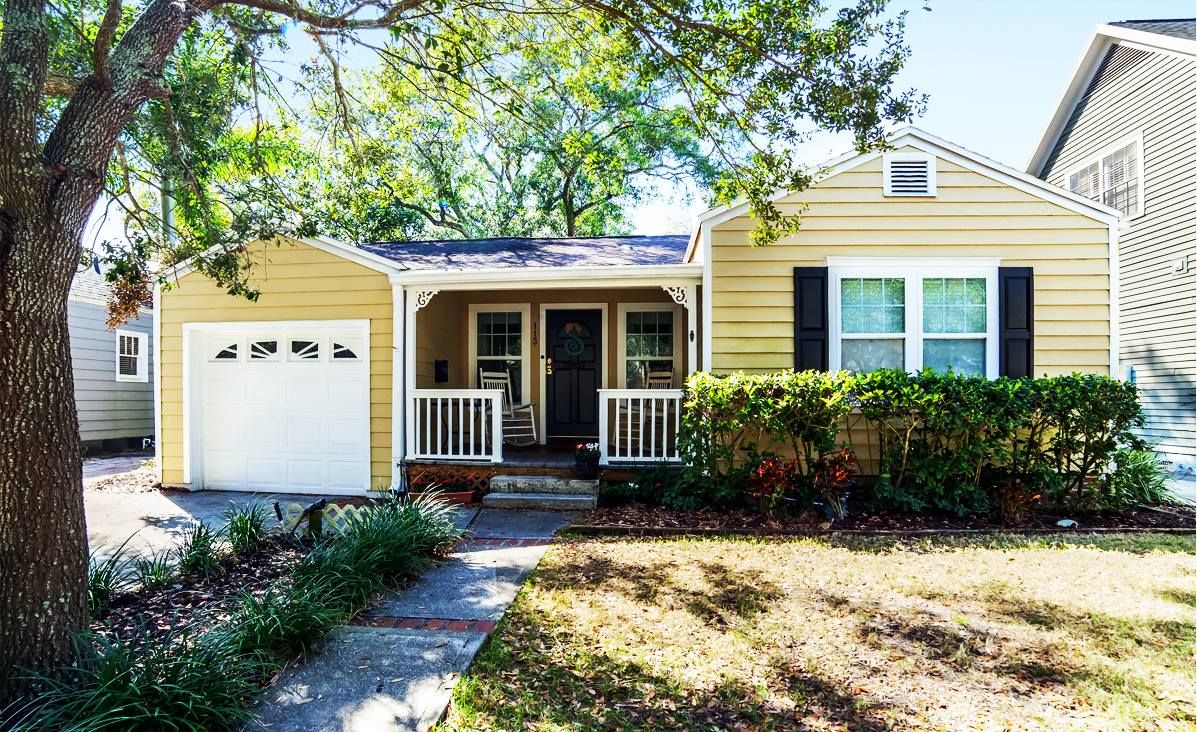 This house received more than half a dozen offers after just ONE DAY on the market, and it sold for $5,000 more than asking price! It was only on the market for a grand total of two days. Talk about a FAST sell.
Million dollar condo sells for 97.3% of asking price
The Bellamy is the crown jewel of Bayshore, with luxury and amenities to spare. But even so, condos in this price range have a tendency to languish on the market. But not this one!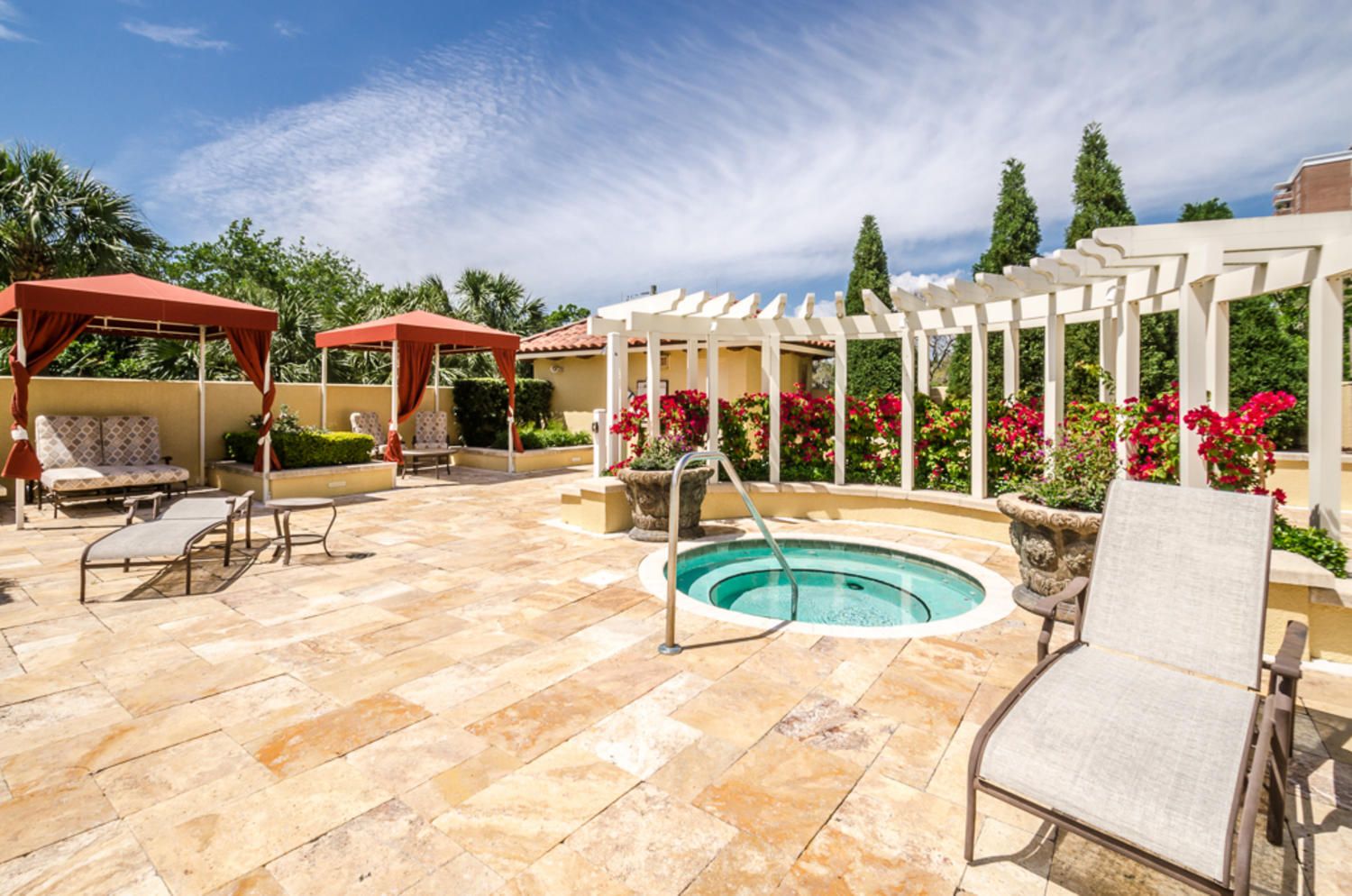 Owner Elaine Goodrich made the decision to list with the Ready Realty Group, and we sold her home FAST, much faster than the average. And we received just 2.7% below asking price.
Sold in just 48 hours! for $10,000 above asking price!
This home sat on the market for SIX MONTHS before the owners finally listed with us. We sold it in just TWO DAYS.
The Reynolds listed it with another agency, and after months and months of no success, it became an Expired listing. Once the Ready Realty Group took over, we spent two weeks hyping the house us BEFORE it even hit the market. With the right marketing strategy, the hype built up around a home can be so great that by the time it's on the market, multiple offers are sent in. That leads to a bidding war, which means the value of the home gets driven up, up, up!
In the case of this home, it entered a bidding war the same day it was listed, and it sold for $10k more than the owners wanted.