Beautiful Ballast Point Home Will Be Open to the Public This Week!
This incredible two-story pool house is having a Broker's Open and Open House this week. It's been newly renovated! Come see the improvements for yourself.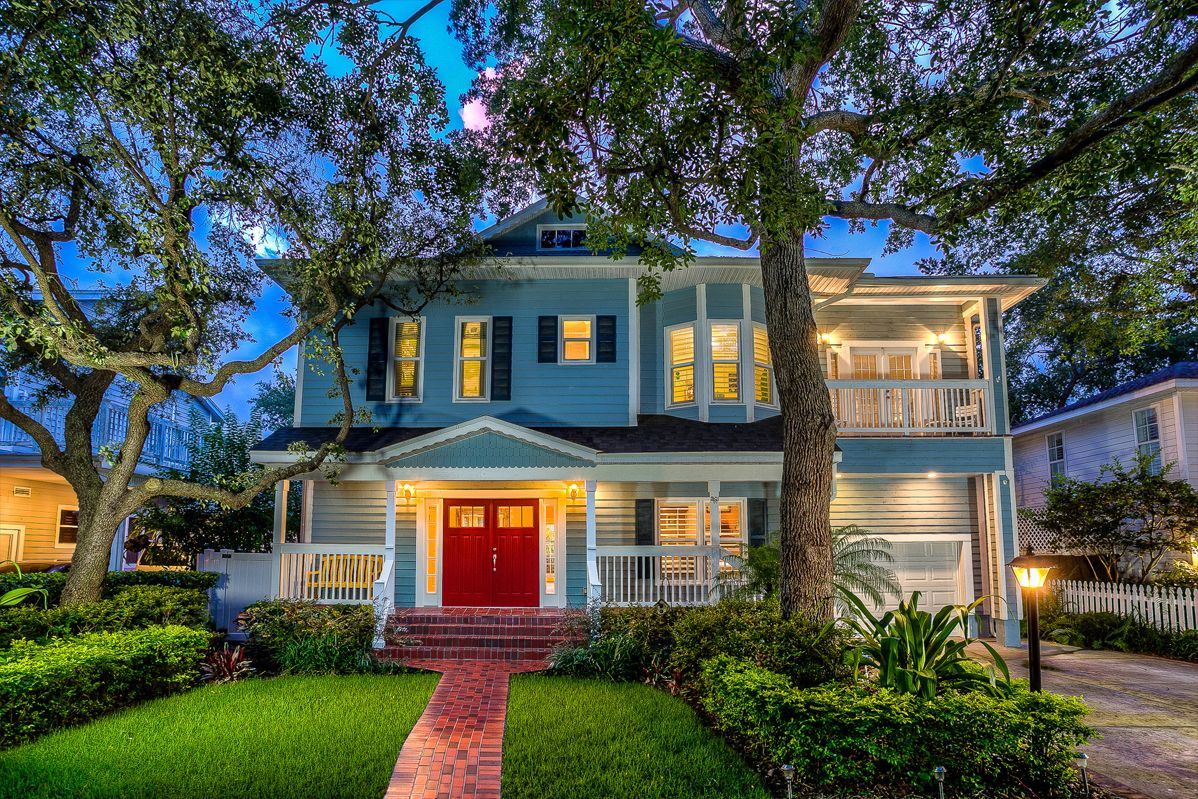 The Broker's Open will be this Wednesday, the 16th, from 11:30 am to 1:30 pm. The Open House will be this Saturday, the 19th, from 12 - 3 pm. Don't miss your opportunity to see this house before someone else snatches it up!