​Million Dollar Deal Closes for 97.3% of Asking Price!
Congratulations again to Elaine Goodrich!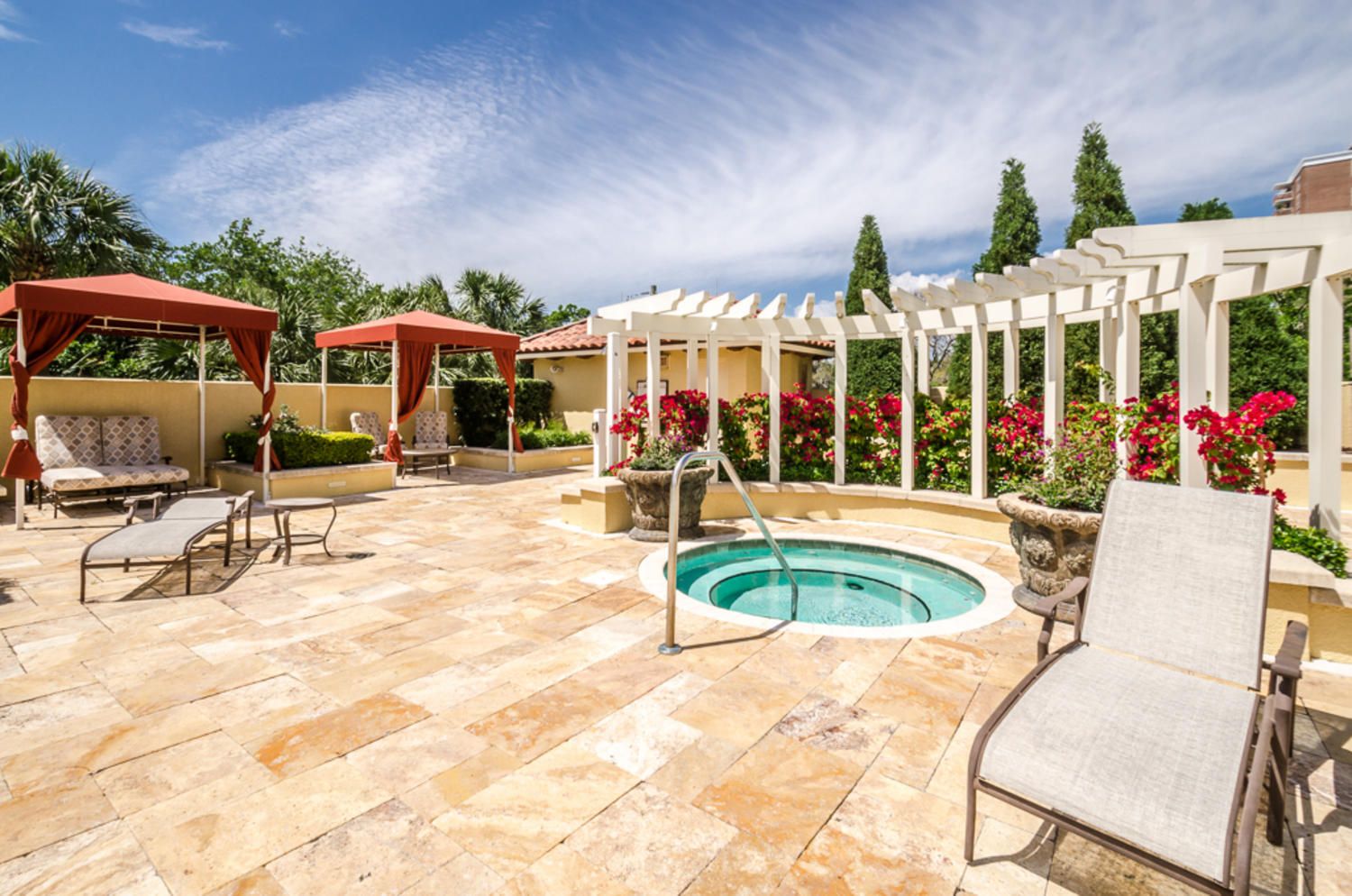 The Bellamy is the crown jewel of Bayshore Boulevard, and we're thrilled to have sold your million-dollar home. And for 97.3% of asking price! We're sad to see you go, but we couldn't have asked for a more seamless transaction. From pre-marketing to closed: Ready Realty Group knows how to hype homes up, sell them quickly, and get top dollar! Contact us today: 813.419.6201 or visit https://readyrealtykw.com/.

To see more photos of this incredible listing--just look at that spa!--and for more information about how Ready Realty Group can help you sell your home for more, just click the link:
https://tampahome.co/property/UNDER-CONTRACT-FOR-97-3-OF-ASKING-PRICE-4201-Bayshore-Blvd-1703/Tampa/Fl/33611/30/email