See How Much This Swanky Harbour Island Condo Sold For!
Check out the most recent home that the Ready Realty Group sold FAST and for TOP DOLLAR.
Parkcrest condos have a tendency to fly off the market, and this one was no exception. Thanks to the extensive pre-marketing my team and I did for it, it was barely even listed before it sold.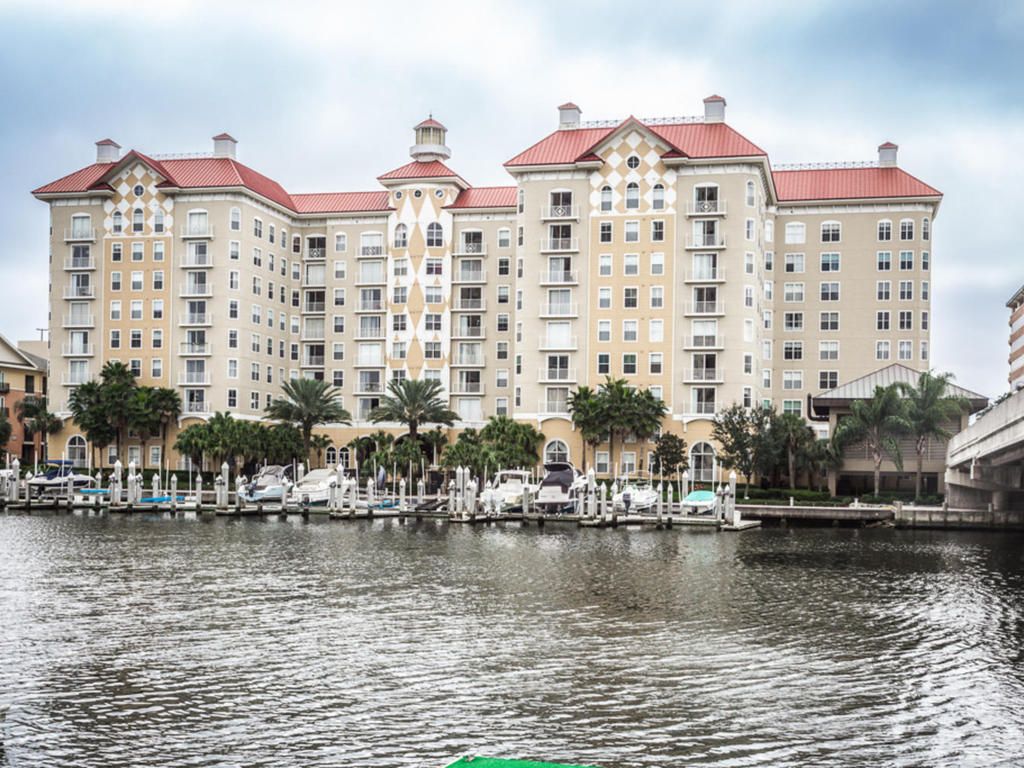 Click here for the price and more information: 739Parkcrest.info