The Ready Realty Group Charities of Choice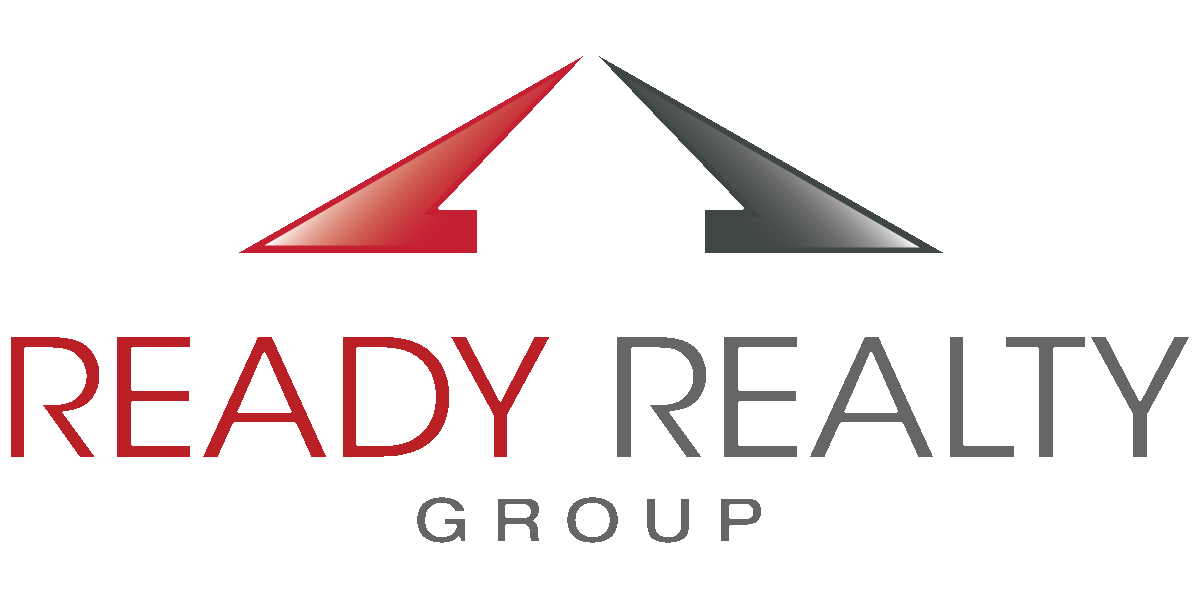 It goes without saying that we at the Ready Realty Group care an awful lot about Tampa. It's not just our livelihood; it's the place we call home.
As the South Tampa Real Estate experts, we pride ourselves on knowing the local market, the neighborhoods, the history, the amenities, and all the ins and outs of living in our fair city. We also pride ourselves on the emphasis we put on research and education. We constantly study everything from trends in tourism to changes in the market so we can anticipate the future of real estate in South Tampa. We don't just do it because it's our job. We do it because we care about both the city and the people who live in it. Without our incredible clients, we wouldn't be where we are today, and we're honored that so many of the people we've worked with have not only referred us to their loved ones but have come back to us.
And now, we think it's time to give something back.
From this day on, a portion of all the money we make will go to one of these three local charities. That's right. Every single time we help someone buy or sell a house, we will donate money to a Tampa-based non-profit organization.
❦ Our Charities of Choice ❦
Golfers vs. Brain Cancer
"Our Story: We are a 501(c)3 non-profit corporation with a goal of finding a cure for brain cancer. Proceeds from this tournament will benefit local partners such as All Children's Hospital and Moffitt Cancer Research Center."
Tampa Bay Arts and Education
"About Us: TBAE is Tampa's local source for education, culture and the arts."
St. Francis Society Animal Rescue
"Mission: St. Francis Society Animal Rescue is an all volunteer, non-profit 501-c-3 animal rescue organization dedicated to saving the lives of sick, injured, and stray domestic animals as well as spaying/neutering and medical services for those animals. We seek to place animals in a loving foster or permanent home after recovery and we DO NOT euthanize unless terminal illness necessitates such a decision. All of our animals are spayed/neutered, tested for leukemia/FIV, wormed and vaccinated before they are adopted."
If you have a preferred charity already, we're happy to donate to them as well.
Help us make Tampa an even better place to live! If you're looking to buy or sell a home, give us a call: 813-419-5962.
The Ready Realty Group. Local. Knowledgable. Charitable.