The Ready Realty Group's Recent Sales
2015 was an incredible year for us, and 2016 is looking just as promising! Check out these incredible homes we sold recently within DAYS of putting them on the market!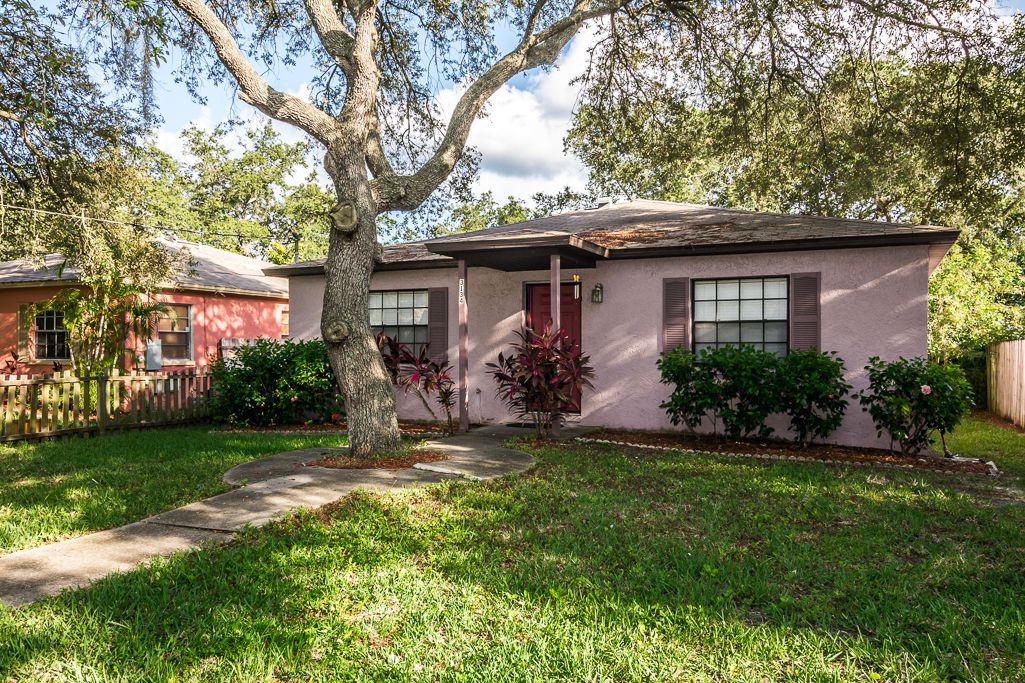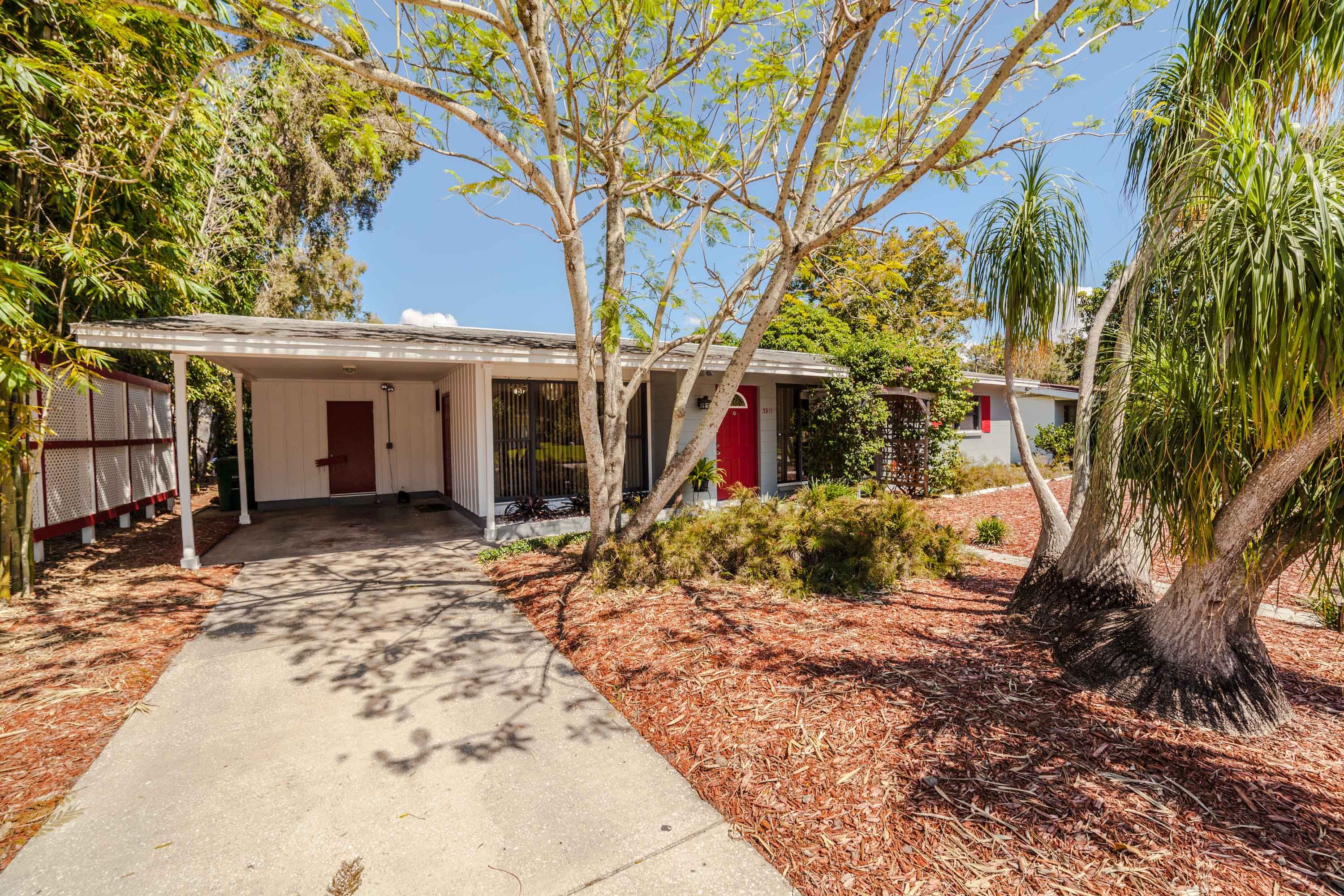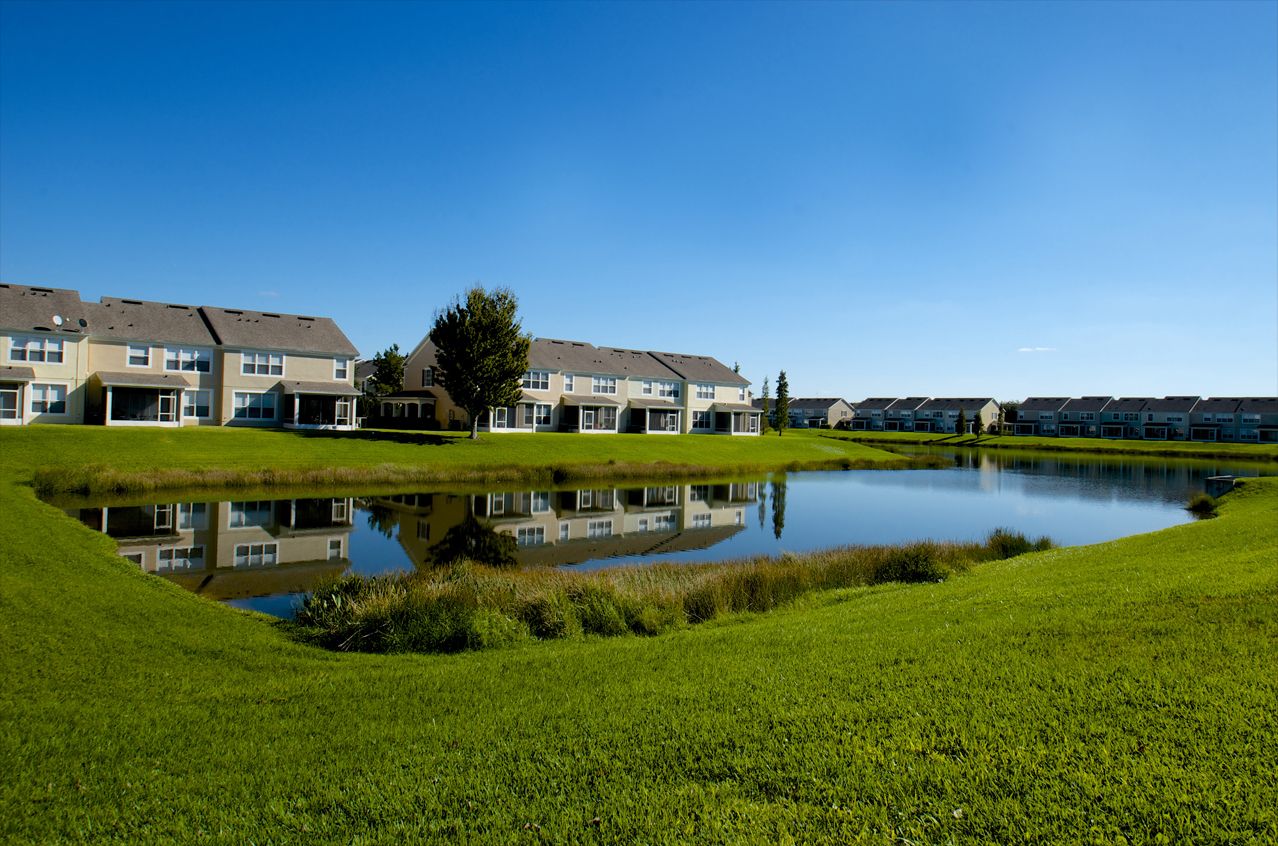 Click the links to find out how much these homes sold for!
Happy 2016.