This house just sold in less than a day! Could yours?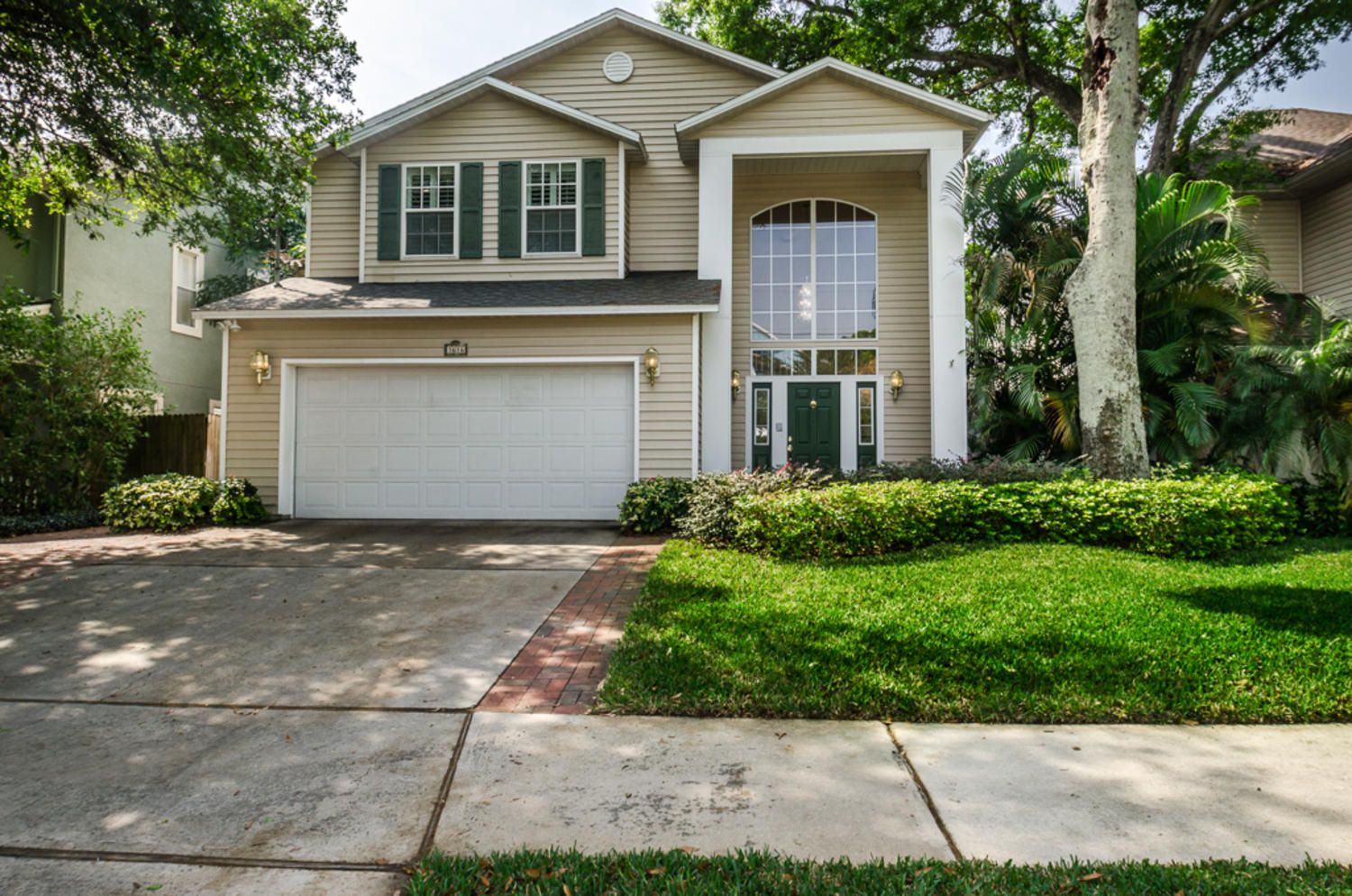 CONGRATULATIONS to Brad and Cindy Kimbro! After trying to sell their house on their own for a year, they listed with us, and it sold in 16 HOURS. It also sold for 98% of the asking price! Just goes to show what a dedicated realty team can do. If you're looking to sell and want it done FAST and for top dollar, contact us today! 813.419.6201 or email us [email protected] Our next amazing success story could be yours!
If you'd like more information on this house--from photos to pricing and more--just click the link!