Time Sensitive: 14 Buyers in Need of Homes NOW
Over the past 8 days, we put two separate properties on the market, and they both received multiple offers! That's amazing news for the sellers. The buyers got into bidding wars over their homes, and they both sold for well over asking price. But now all the buyers who didn't get the homes are still searching!
This condo received 12 OFFERS! It sold for 115% of the asking price: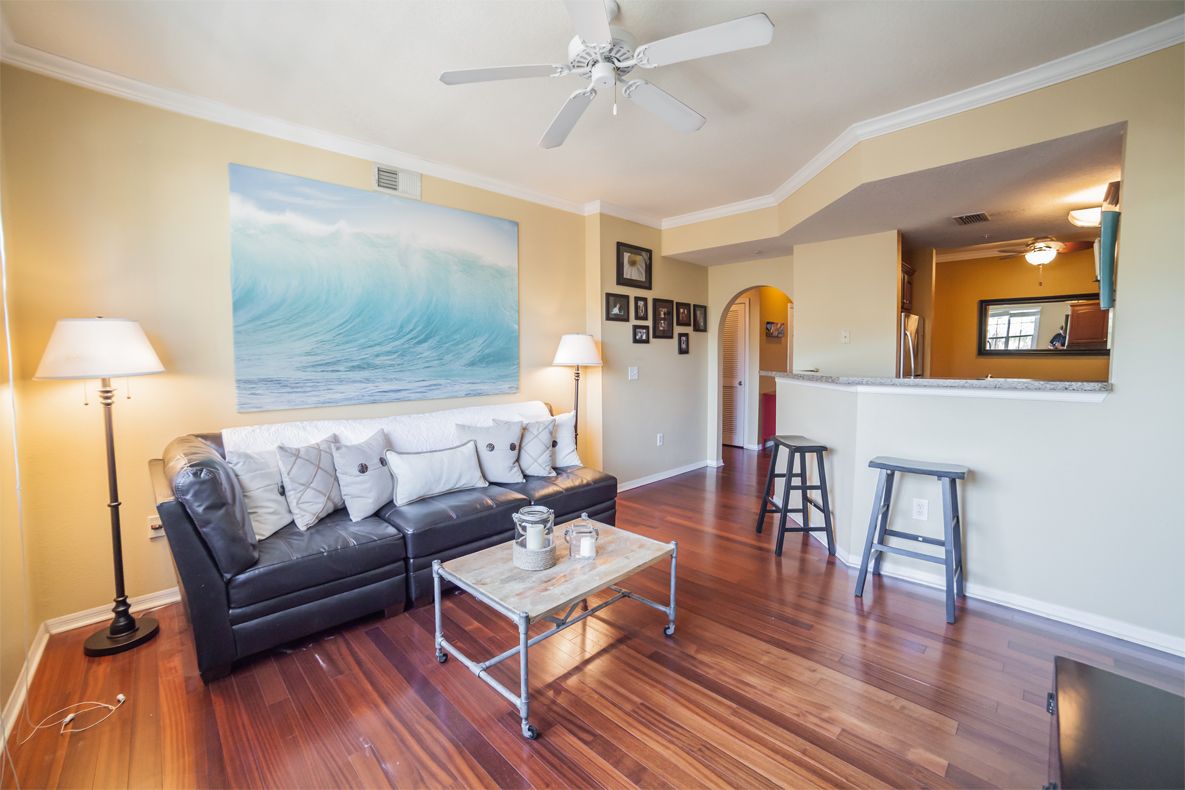 And this charming home in South Tampa received so many offers, the owners were able to choose who they wanted to end up in their neighborhood: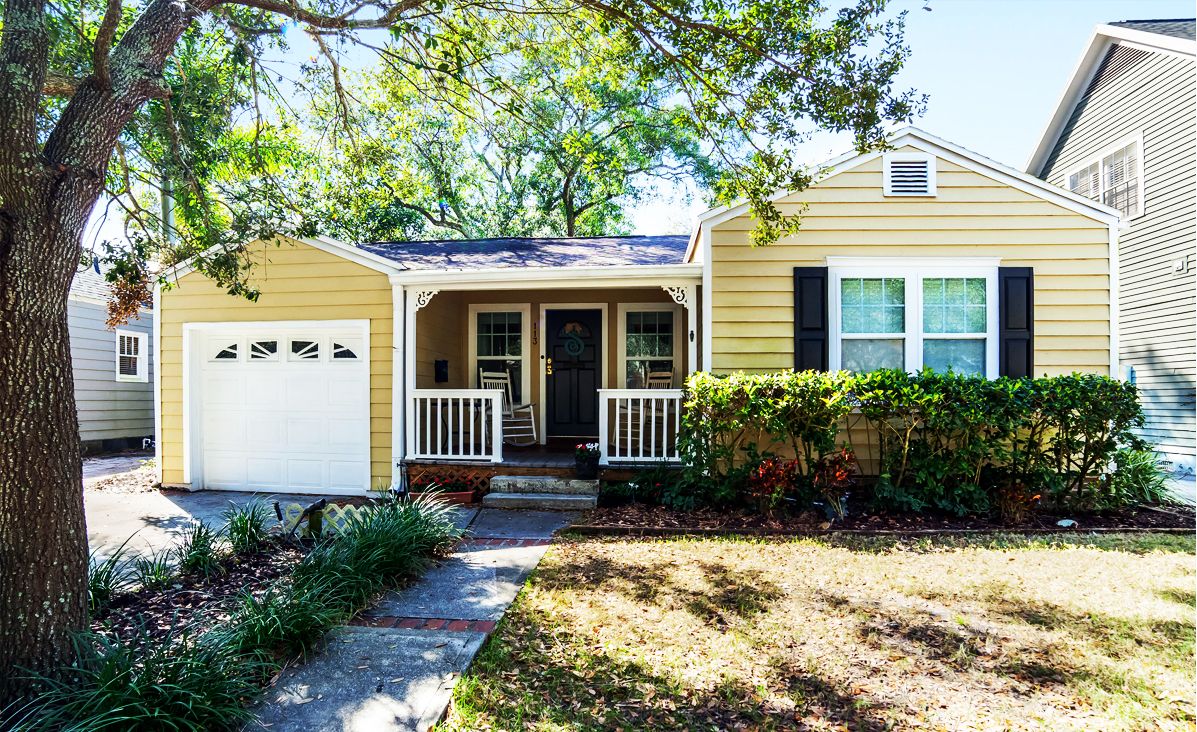 You can find out more about them here: KnightsRun.info and 113Glen.info.

If you're thinking about selling your home, NOW is the time. Inventory is at an all-time low, and our buyers NEED homes. We can get you top dollar for your home FAST. Can you help us out? Who's the next person you know who's selling their home?
Call us now! 813-419-6201