Two Open Houses this Weekend!
Join us from 12 pm to 3 pm for your chance to tour these lovely homes before someone snatches them up!
First, we have this charming Riverview townhome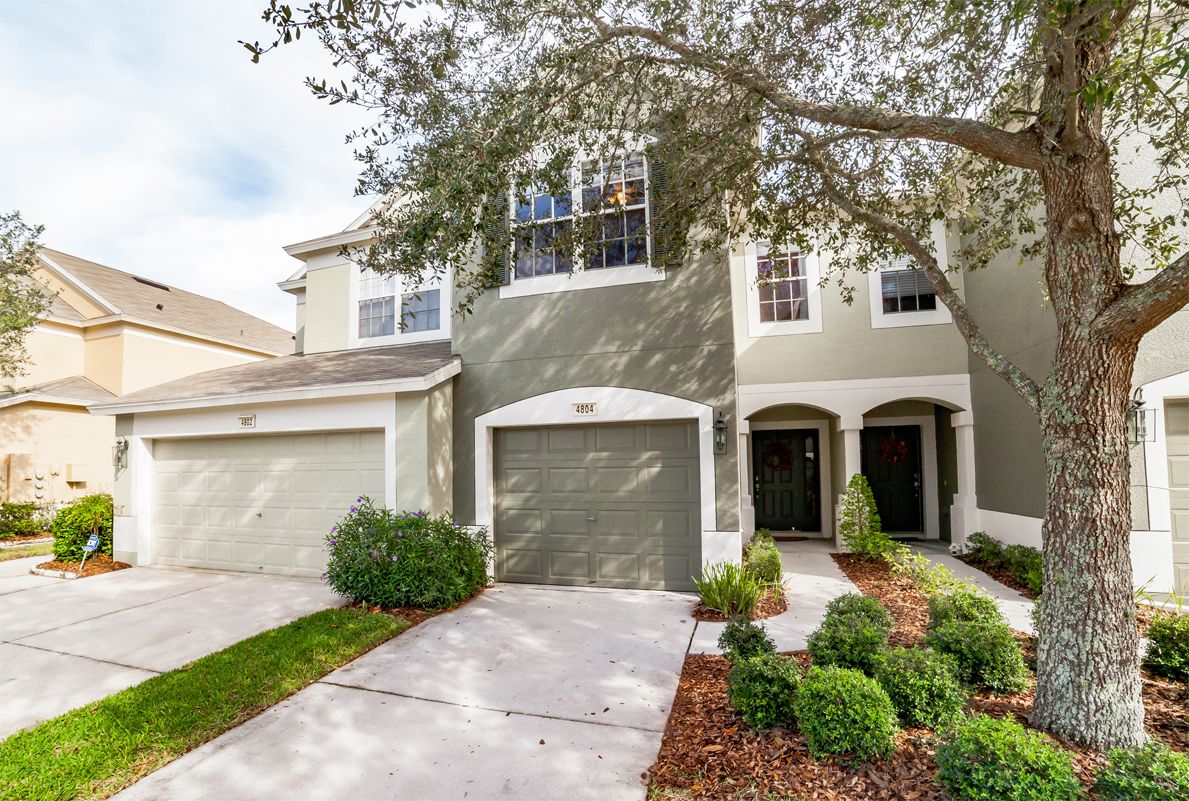 And next, we have this gorgeous, newly-built home with amenities to spare:

For more information, click the links:
Hope to see you there!